Wetsuit Farmer with booties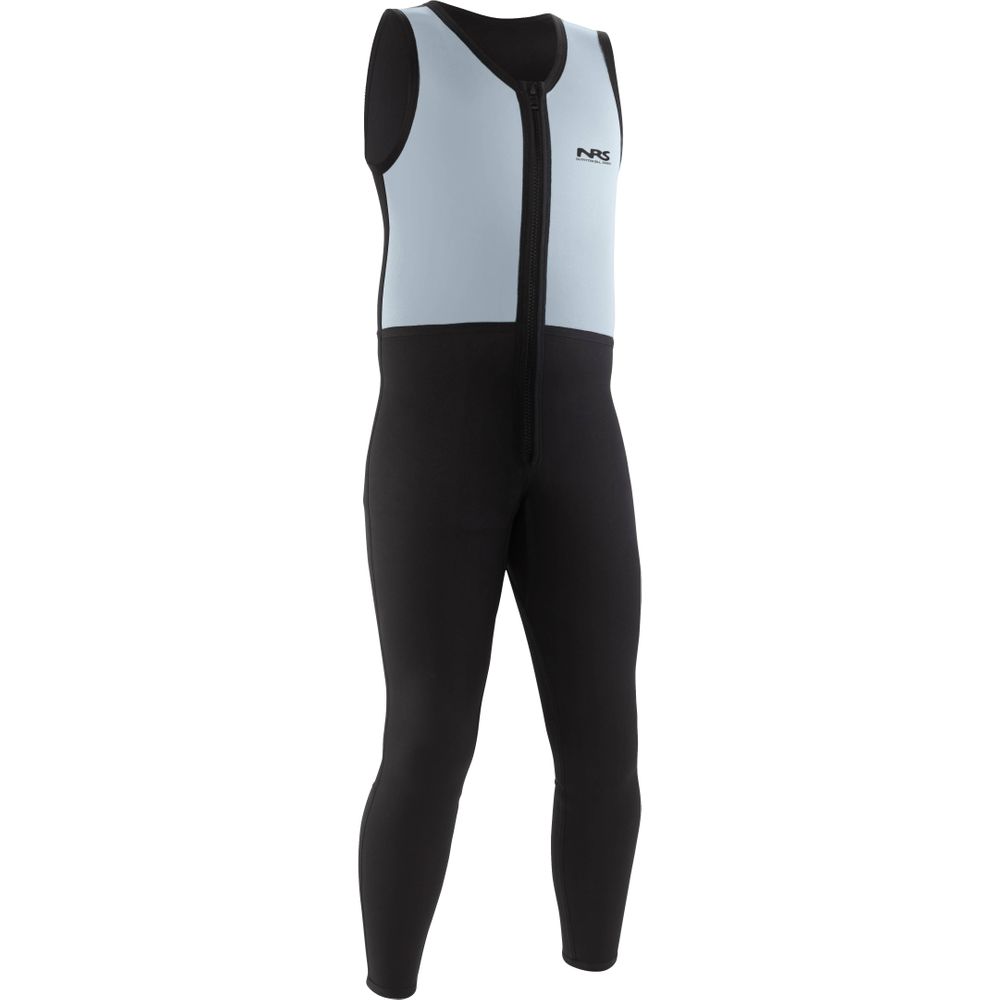 Standard west suit - one piece.
Sm
Med
Large
XL
SizeHeightWeight (lbs)ChestWaist
XXS 4'9"-5'1"80-10024"-28"23"-26"
XS 4'11"-5'3"90-12528"-32"26"-29"
S 5'2"-5'6"115-14032"-36"28"-31"
M 5'5"-5'8"130-16536"-40"30"-33"
L 5'7"-6'0"150-19539"-43"32"-35"
XL 5'10"-6'2"185-22542"-46"34"-37"
XXL 6'1"-6'4"215-24546"-50"36"-42"
3XL 6'3"-6'5"230-25549"-52"36"-44"
4XL 6'4"-6'6"245+51"-53"43"-46"
Various sizes and styles.
For the very best in comfort, mobility and protection, choose the Men's 3.0 Ultra John Wetsuit. Stretchy 3.0 mm neoprene, fleece-lined torso and double-pull relief zipper.

We lined the torso and upper legs with quick-drying Checked VaporLoft™ for extra warmth and comfort, eliminating the dread of a cold, damp wetsuit in the morning. Plus, there's ThermalPlush™ lining the shoulders and lower legs.
4-way-stretch 3 mm PowerSpan™ neoprene gives you outstanding insulation, unrestricted range of motion and improved fit.
Titanium-laminate adhesive reflects heat back to your body, keeping you warmer.
Glued and blind-stitched seams lie smooth against your skin and slow the flow of water into the suit.
Our Fuse Cut™ technology seals cuffs and edges without limiting the neoprene's stretch.
The extra-long, double-pull YKK® front relief zipper makes it easy to "go" on the go.
3 mm ToughTex™ pads protect your knees and covers the seat for extra durability in these high-wear areas.