Kayak Rec & Fishing Malibu Single 9FT (Sit On Top)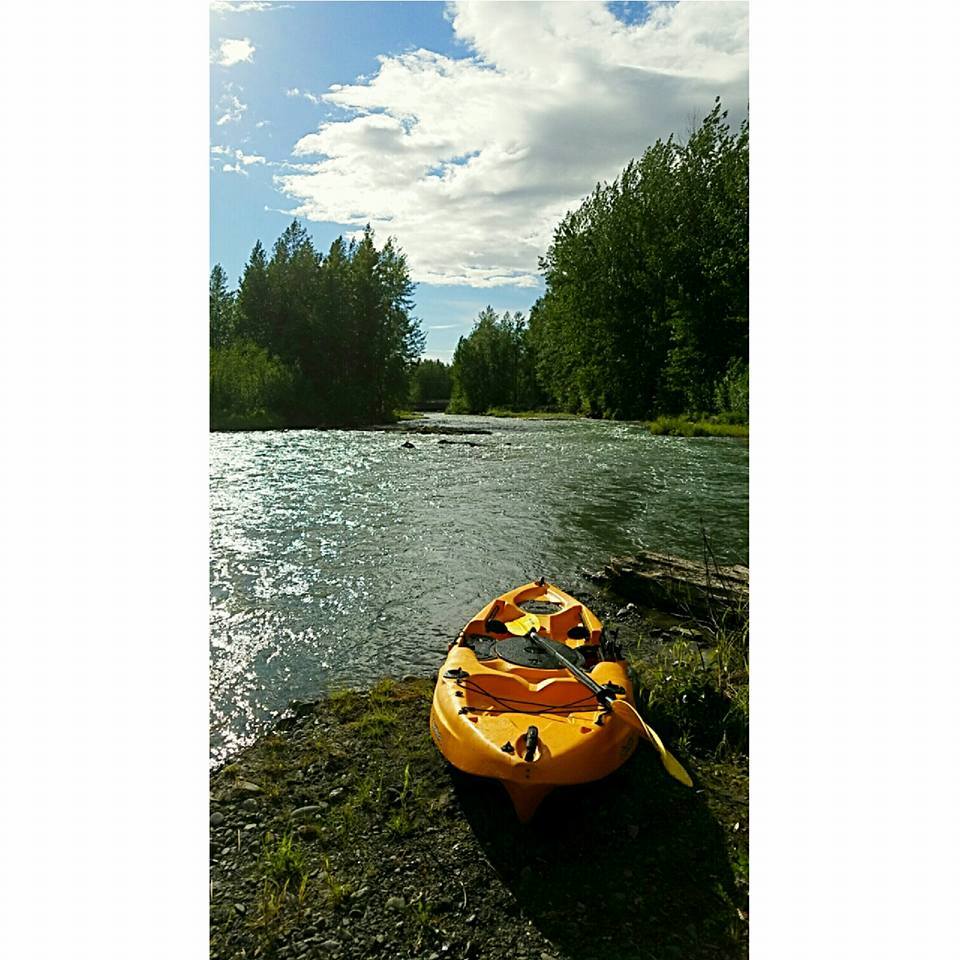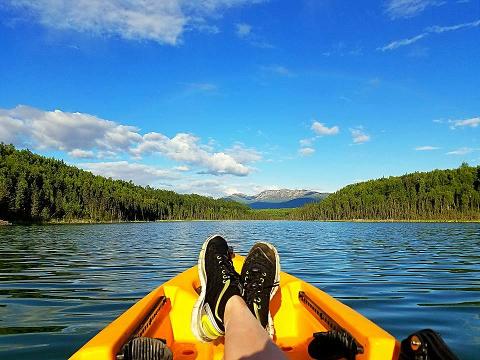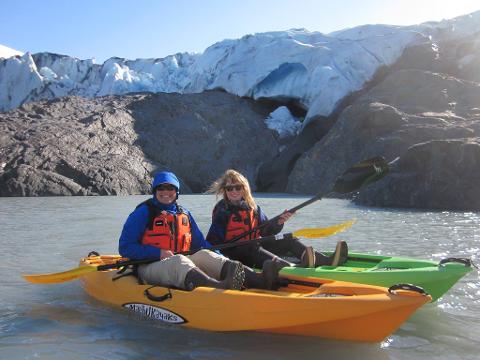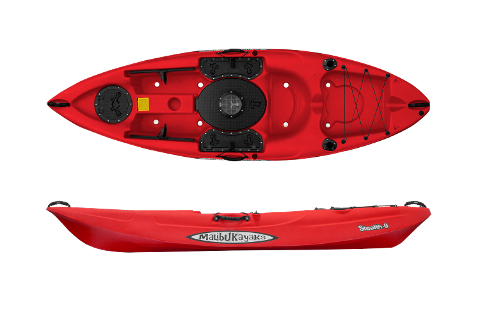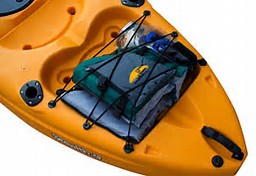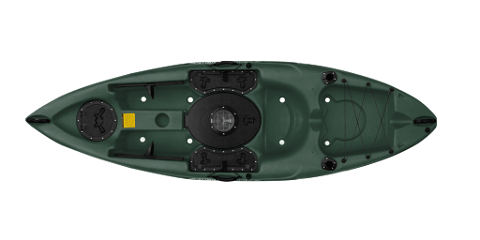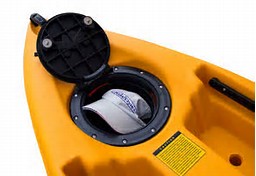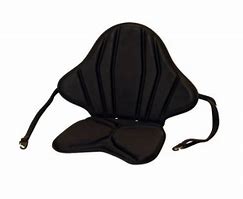 Rent a sit on top kayak, Fishing or recreational
The Stealth-9 Fishing / Recreational Kayak, 9 Foot (SIT ON TOP) Very Stable
Perfect size kayak for your weekend adventure. Super stable and even has a standing platform. It is very wide and has a 325 pound weight capacity. Easy to handle, paddle and store. Many customers enjoy floating this down Campbell Creek or take it to local lakes. Easy to toss in the back of a truck or strap on the top of a car.
Parents love all the fishing accessories. Kids love fishing off the back.
The precision and modest design packaged into the durable Stealth-9 fishing kayak, the smallest in our patented Stealth Series. Sized for mobility for the nimble angler without losing the stability. Stealth-9 Fishing Kayak, 9 Foot
Center Bait Tank System.