PKG - Active Winter Ski Clothing Pkg: Jacket/Snowpants/Boots (3 Piece) Active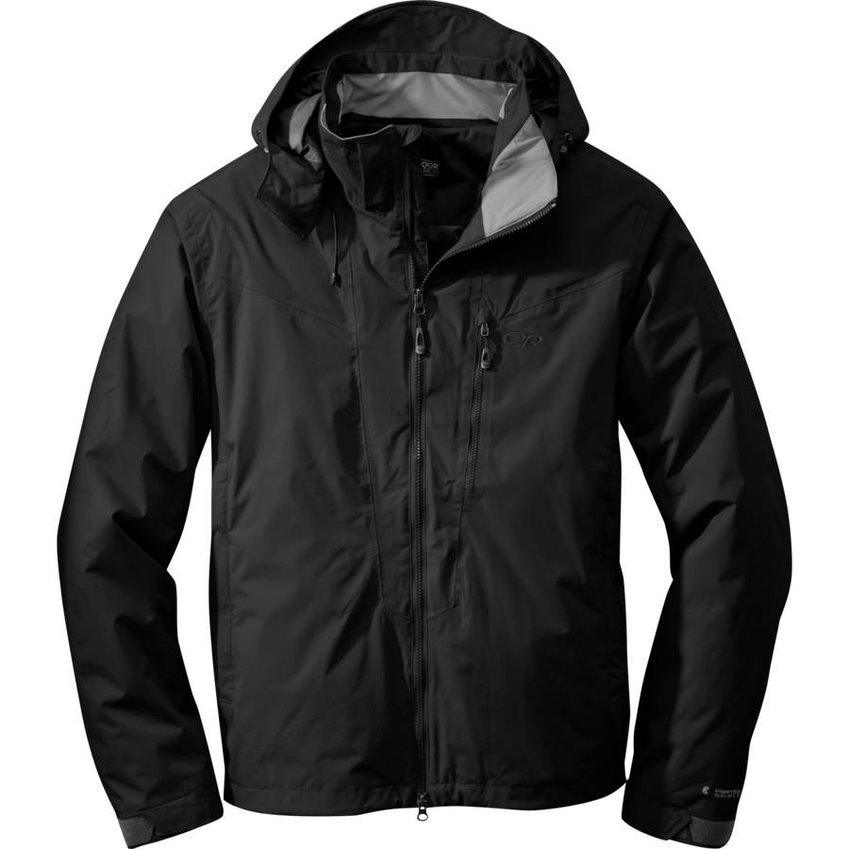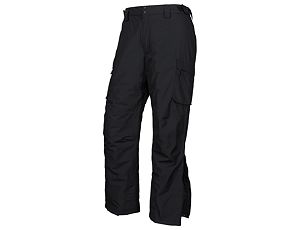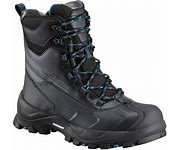 ****Please specify city of pickup. Anchorage is primary default. Sizes only go up to 2xl to 3XL
This versatile jacket is lightweight and very warm. For snowsports- or walking around Anchorage /Girdwood/Wasilla etc.
We will go over your traveler profile to outfit you accurately. We are going into our 6th season and are very accurate. If by chance something does not fit we will get you a different size immediately.
Snowpants option: pant or bib style.
Boots
Winter Jacket
-Add Winter Gloves, hats, balaclava/Facemask, base layers, wool socks or hand warmers. Keep in mind: hands and feet get the coldest. We have many types of gloves. If you are aurora viewing, I would consider the Extreme gloves - Mitts or Fingered gloves.
If you are driving and need emergency kit we have those too.