Helmet - Winter Sports: Ski, snowboard, Ice Climbing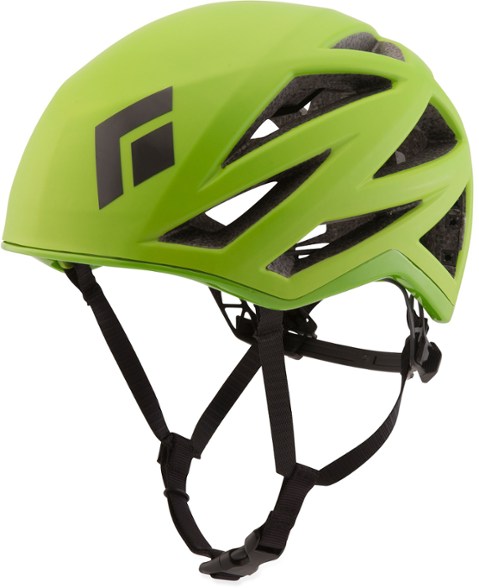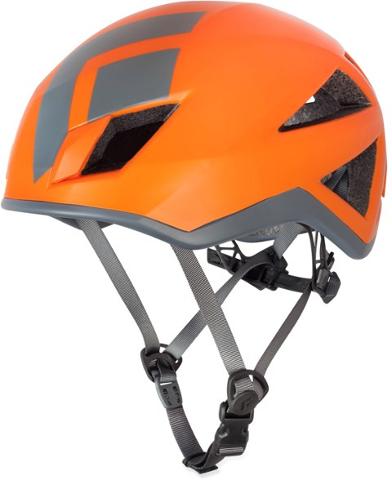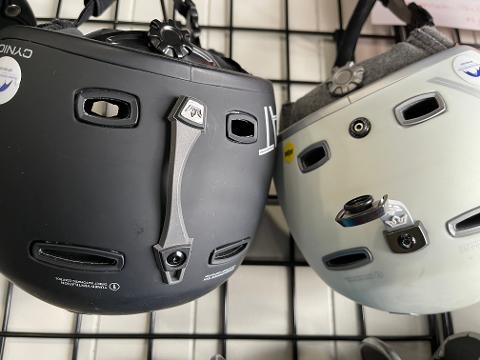 Location: Anchorage , Alaska
Select helmet type - ski helmet, or ice climbing. We also need size: sm, med, large, xl.
Example: Ideal for long routes, alpine climbs and other weight-sensitive exploits, the Black Diamond Vector helmet offers lightweight protection, superb ventilation and a great fit.

Different densities of expanded polystyrene foam and a tough polycarbonate shell protect your head from impacts
Large ventilation ports provide excellent airflow to help your head stay cool on hot days
Ratchet adjuster with molded push buttons helps you fine-tune the fit
Straps and ratchet adjuster tuck inside the helmet for compact storage in your backpack
Small/Medium-size helmet weighs only 230g (8.1 oz.), making the Black Diamond Vector 1 of the lightest helmets available
Clips on the outside of the helmet hold your headlamp (sold separately) in place when the sun goes down
To find your size, position a tape measure just above your ears and about 1" above your eyebrows. Keep the tape level to measure the circumference around the largest part of your head and then find the corresponding size in the Technical specs info.

Technical specs
Best Use Climbing, Winter Ice/Exploration
Helmet StyleClimb
Helmet Construction

In-mold

Head Circumference

M/L: 58 - 63 centimeters S/M: 53 - 59 centimeters

Visor/Brim No
Weight M/L: 245 grams
Gender Men's & Womens

S/M: 230 grams

Best Use Climbing
Helmet Style Climb
Helmet Construction In-mold
Shell Material Polycarbonate
Head Circumference

M/L: 23 - 25 inches S/M: 21 - 23 inches

Vents 12
Visor/Brim No
Weight

M/L: 199 grams

S/M: 188 grams