PKG -20F Cold Rated: Parka/Snowpants/Boots (3 Piece) 32F - 20F w/Active use (You can add gloves, hats etc on line item)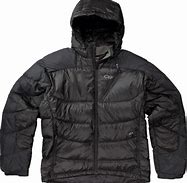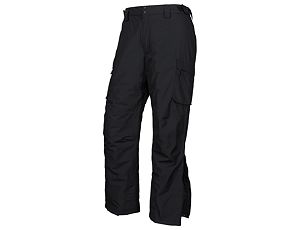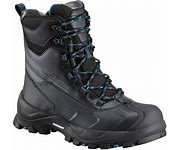 Pls specify which store for pickup: Anchorage or Fairbanks- not charge pick up at our stores. Before after hours available. Close to airports.
This versatile down parka is lightweight and very warm. A customer favorite, it's ideal for everyday wear throughout winter. We have 4 types of parkas for different body types and sizes. We will go over your traveler profile to outfit you accurately. We are going into our 6th season and are very accurate. If by chance something does not fit we will get you a different size immediately.
Snowpants option: pant or bib style. Boots 32F to -20F
Parka has a hood and is wind/waterproof up to 65 MPH.

-Add Winter Gloves, hats, balaclava/Facemask, base layers, wool socks or hand warmers. Keep in mind: hands and feet get the coldest. We have many types of gloves. If you are aurora viewing, I would consider the Extreme gloves - Mitts or Fingered gloves.
If you are driving and need emergency kit we have those too.
Snowshoes, trekking poles,
Microspikes or ice grippers for boots.
Cross country skis or iceskates. Let us know!