Avalanche Kit - Beacon, Probe Shovel /with pkg as an add on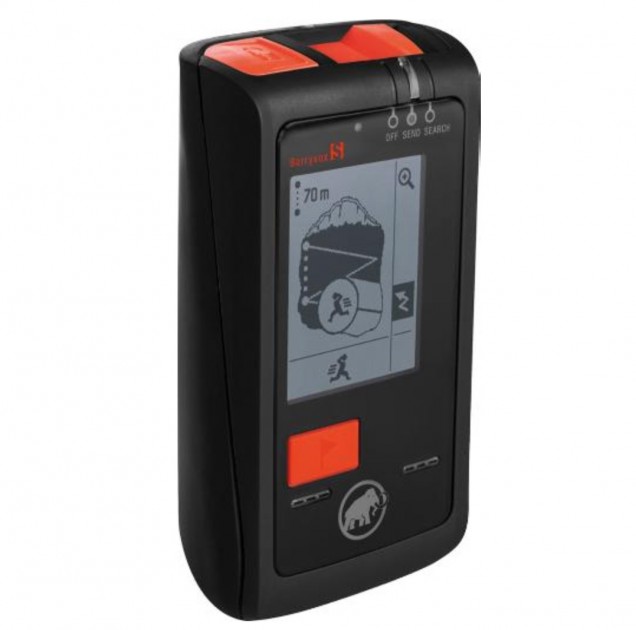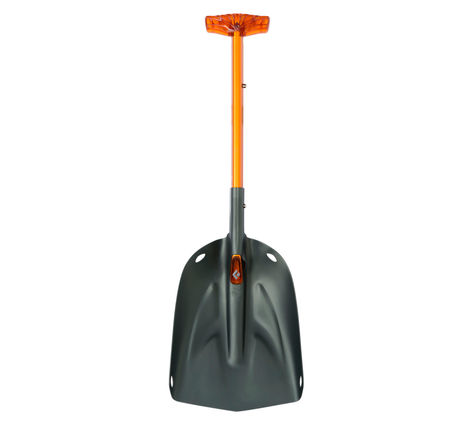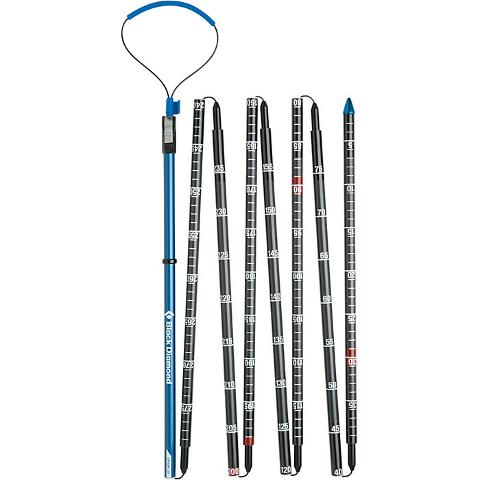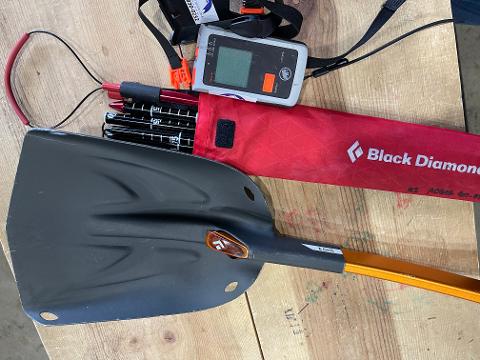 The Barryvox S Has all the features needed to allow both novices and professionals to quickly find buried subjects in any situation - greater range, simple user navigation and a fast, direct search path." The new Barryvox® generation continues the faultless reliability that the previous avalanche transceivers were known for. At the same time, we have incorporated some major enhancements in terms of usability and performance. The new Barryvox® generation combines a highly powerful search with intuitive handling to help you find buried subjects quickly, easily and reliably.

Weight including batteries [g]210
Digital/analog combo device with three antennas. The new Barryvox® S has a large receiving bandwidth and an effective search strip width of 70 meters. It offers users a large, simple interface and intuitive operation. The Smart Search function provides clear instructions thanks to a simple operating concept and quick, precise searching. The Barryvox® S includes the Rescue SEND function to protect non-searching rescuers. In the event of a secondary avalanche, the device automatically switches to SEND in order to locate buried rescuers. The Barryvox® S is also equipped with a Smart Search function, which interacts with the actions of searching rescuers.
Black Diamond Shovel: 1 lb 8 oz.
A rapid-deployment shovel for daily use in the backcountry, the Black Diamond Deploy features a trapezoidal shaft that locks into place with a quick pull, so you don't waste time putting things together when you need to be digging. When it's time to stash the Deploy in your pack, the curved handle slides down and hugs the contours of the blade to take up minimal space.


Curved, trapezoidal shaft nests in the anodized blade of the shovel
Engages in a fraction of a second
Hybrid D/T handle
Black Diamond Probe: 8 oz.
Our lightest probe, the Black Diamond QuickDraw Carbon Probe 240 adds a scant eight ounces to your pack without sacrificing any of the features that make Black Diamond probes extremely fast and easy to use. Speed ferrules allow ultra-quick deployment with the pull of a cord, and the QuickDraw Probe snaps solidly into place with a secure locking mechanism. This probe also includes a slightly oversized tip to reduce shaft friction for a more precise feel while probing, and the non-slip coating helps you hang on even with wet gloves.


Updated dual QuickDraw speed ferrules make for extremely fast deployment with maximum durability
Rapid deployment stuff sack integrates with the probe's pull cord for one-pull readiness
Non-slip grip provides secure purchase, even with wet gloves
Oversized, durable alloy tip improves probing sensitivity by creating a hole larger than the probe shaft
High-visibility 1 cm markings