PKG -40F - EXTREME COLD: Premium Parka/Snowpants/Boots 32F to -40F & Beyond(3 pieces) _Gloves can be added extra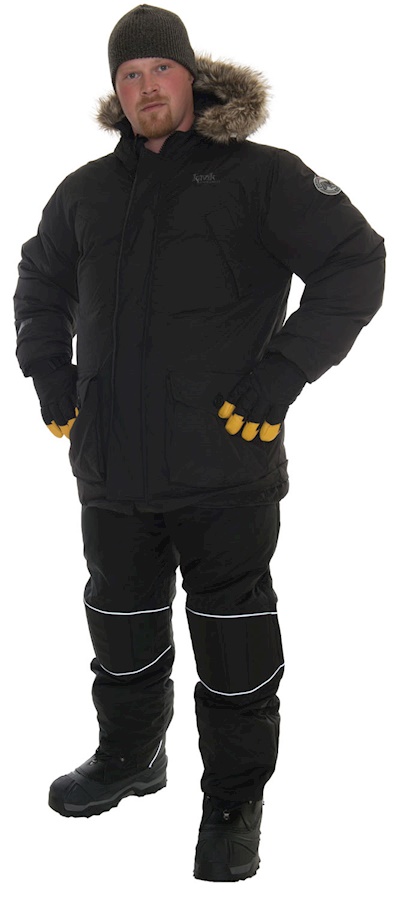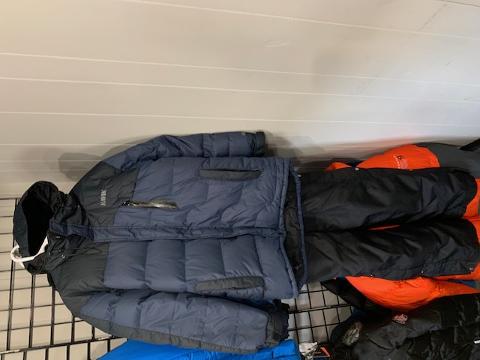 Pls specify which store for pickup: Anchorage or Fairbanks. Anc is default.
PARKA SNOWPANTS & BOOTS - GLOVES, Hat, Facemask can be added.
We also have baselayers, hand warmser, socks etc to add on?

This versatile down parka is lightweight and very warm. A customer favorite, it's ideal for everyday wear throughout winter. We have 4 types of parkas for different body types and sizes. We will go over your traveler profile to outfit you accurately. We are going into our 6th season and are very accurate. If by chance something does not fit we will get you a different size immediately.
Snowpants or bib style. Boots - 40F . Get what you want!
Example: You can get a parka with or without a fur ruff.

Features:
• Durable, weather resistant nylon shell
• 85/15 down/poly blend
• Heavy duty 2-way front zip with storm flap
• Waterproof chest zipper
• Attached adjustable insulated hood
• 2 interior drawstrings to customize the fit and keep the cold out
• Adjustable cuffs
• Available in extended sizes up to 6XL
You can also add Snowshoes, ice grippers, sleds, headlamps, etc.