Sleeping Bag MINUS -60 Degree Mummy - Wide Long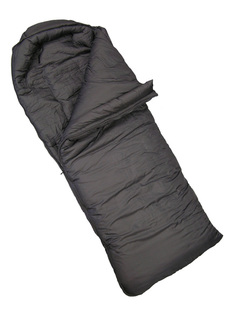 -60 F Degree Sleeping bag - Mummy Style - Synthetic - Regular Dimensions:

Wiggy Model
Temperature Rating:
-60º / -80º F (FTRSS)
Compression Stuff Sack & Pillow:
Included
Size:
36" x 92"
Weight:
8.5 lbs.
The Hunter Antarctic Bag with Hood is a -60° F rated rectangular style bag. Along with my other Antarctic bags, I believe this is the only -60° F bag in the world. The size of the bag is 36 inches wide and 92 inches...
Compare