Beef Stroganoff with Noodles - Mountain House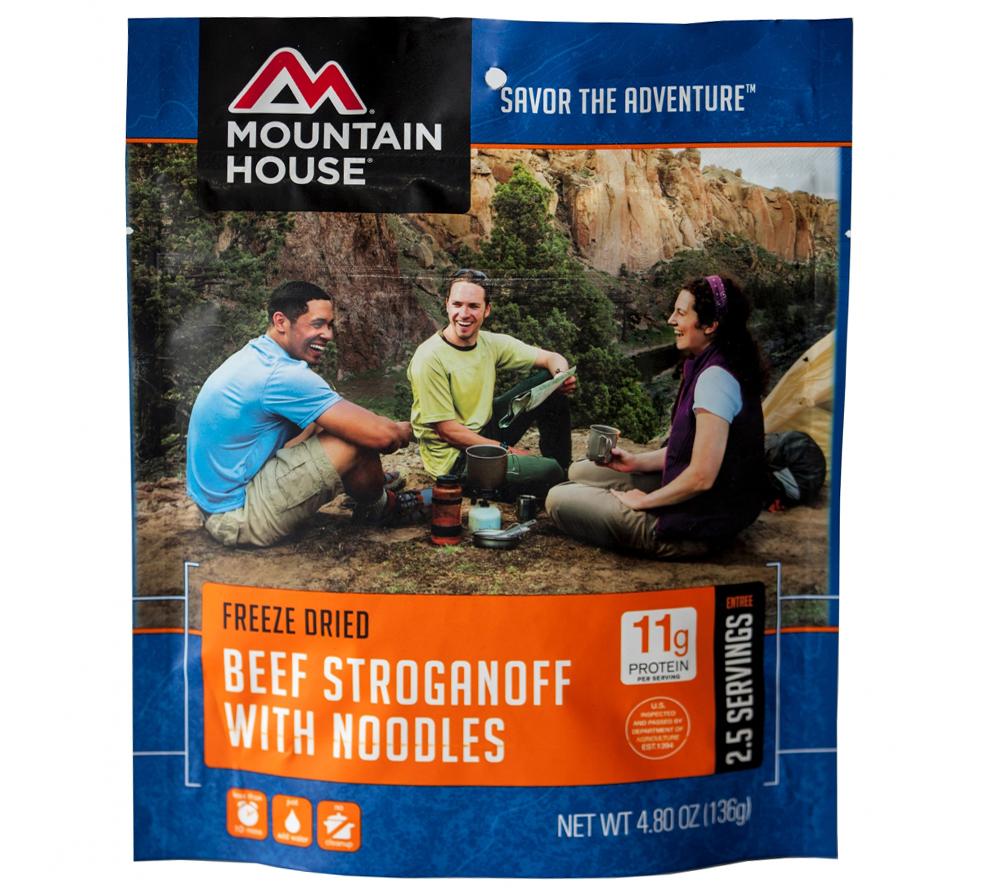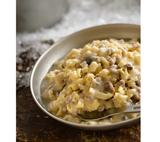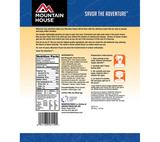 Mountain House Beef Stroganoff is a delicious and hardy meal, whether deep in the back country or in an urban emergency. Tender pieces of beef, tasty onions and mushrooms blended in a savory cream sauce over a bed of egg noodles ... with a dish this satisfying, you'll never guess that it's freeze dried.

Features:
Prep takes less than 10 minutes--just add water!
2.5 servings per pouch
11g protein per serving, 260 calories per serving
Net weight: 4.8 oz. (136 g)
Pack weight: 5.7 oz.