Dry bag 100L+ XL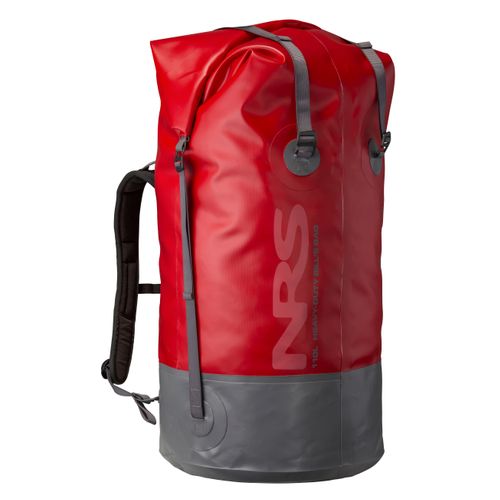 Location: Anchorage , Alaska
The Heavy Duty Bag adds extra armor to the bottom of Bag so you can chuck it off the boat, into your rig and onto the airplane trip after trip, year after year, without worry.



Constructed with heavy-duty 21 oz TobaTex, the Bags will outlast a generation worth of adventures.
The 34 oz bottom extends six inches up the sides for extra wear protection.
This massive dry bag can expand for over 6700 cubic inches of storage capacity but can be cinched down with four compression straps to compact and stabilize gear.
Aluminum fasteners on the compression straps increase durability and eliminate busted buckles.
The StormStrip™ closure system provides a confident seal and allows for easy top loading access.
The adjustable backpack harness with padded shoulder straps makes carrying your gear around rapids or into a secluded camp easy and comfortable.
The backpack harness is removable. This is a handy feature when flying with the bag, reducing baggage handling snag points.