Beacon Avalanche - Mammut, Pieps, BCA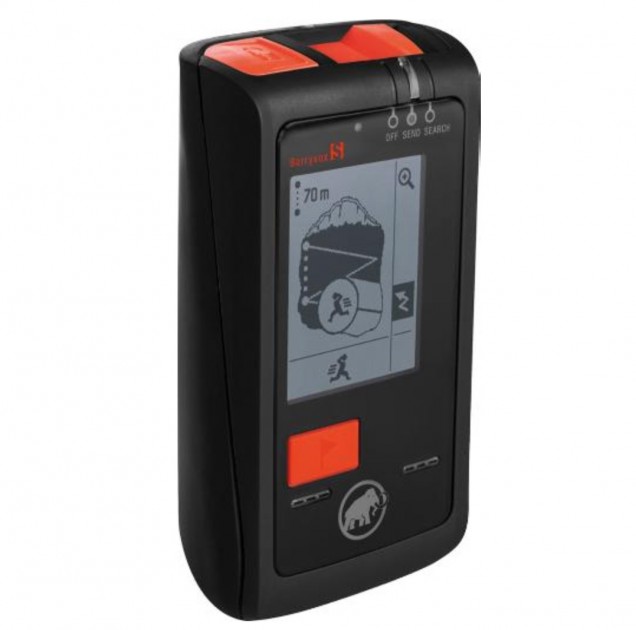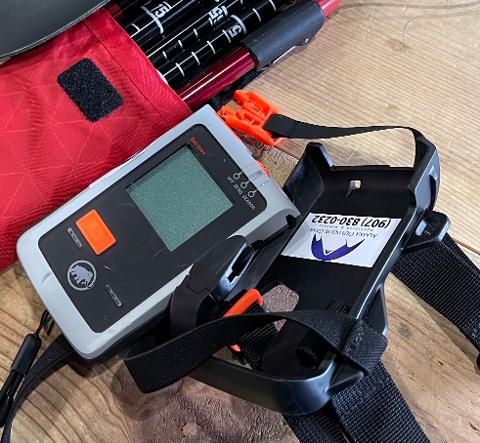 The Barryvox S Has all the features needed to allow both novices and professionals to quickly find buried subjects in any situation - greater range, simple user navigation and a fast, direct search path." The new Barryvox® generation continues the faultless reliability that the previous avalanche transceivers were known for. At the same time, we have incorporated some major enhancements in terms of usability and performance. The new Barryvox® generation combines a highly powerful search with intuitive handling to help you find buried subjects quickly, easily and reliably.

wet gloves
Oversized, durable alloy tip improves probing sensitivity by creating a hole larger than the probe shaft
High-visibility 1 cm markings
We also carry BCA and Pieps Sport. Let us know which model you'd like.