Weschester Paddling (3HR) - Downtown ANC (1 pm-4 pm) SESSION - SINGLE Kayak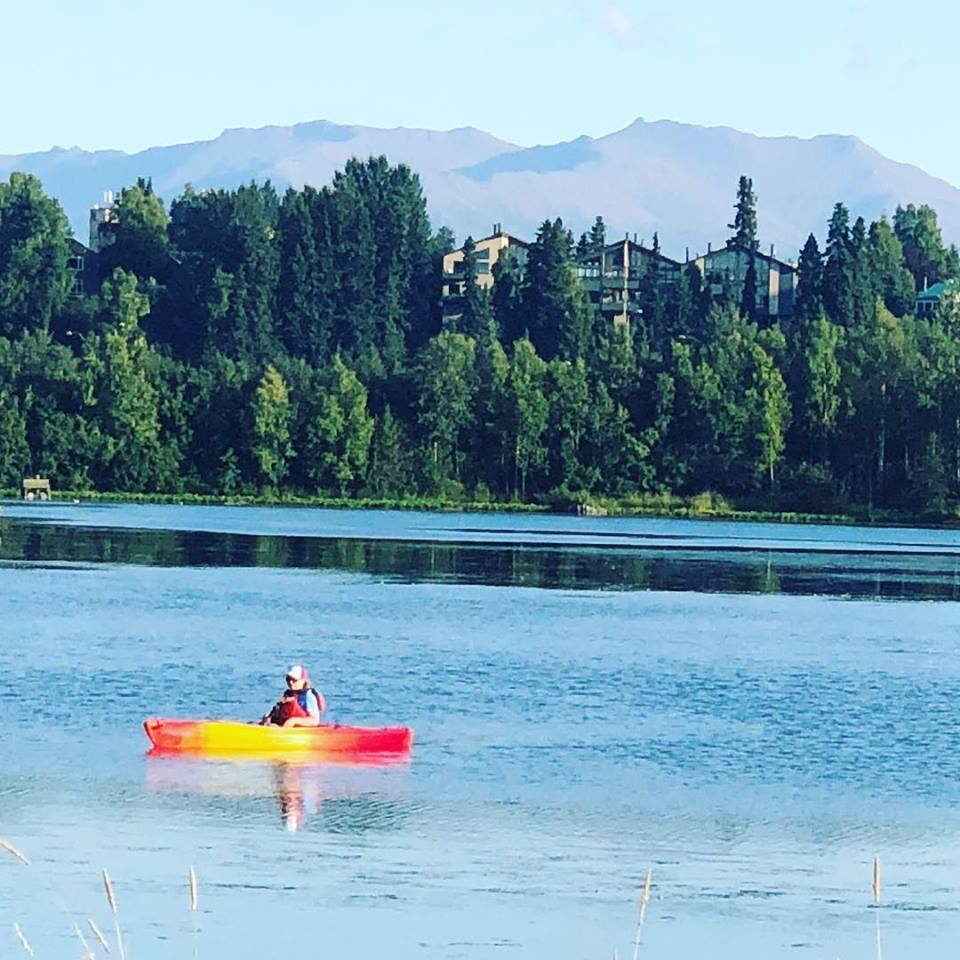 Duration: 3 Hours
Location: Anchorage , Alaska
Enjoy paddling around Westchester Lagoon.(1 pm- 4 pm) Access the 2nd lagoon by going through the small tunnel under Minnesota Hwy.
We will deliver all the gear you need! We will get you checked in and go over the equipment and boating safety
Kayak, PFD, Paddle, Dry bag.
Grab lunch or snack right there at the park. This location also has public restrooms.
Bring a lunch. There are many picnic tables in the area and park, disc golf park and Westchester Nature Walking Trail.
You can also add a bike rental and you can return it your hotel! Contact us for more info.