Sat Phone 9575 W/Pelican Case, Battery/ chargers (Satellite Phone)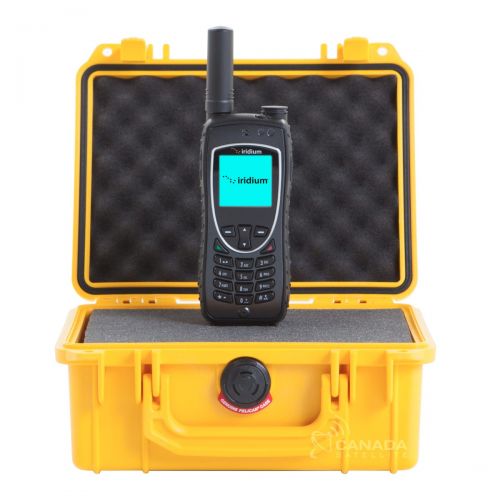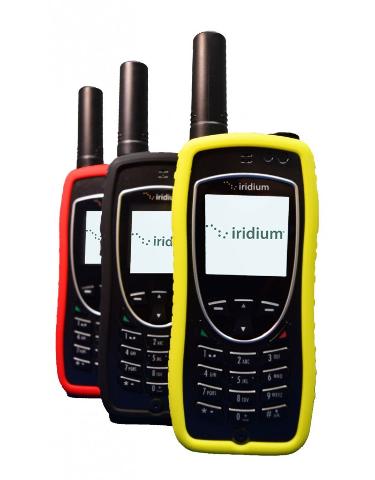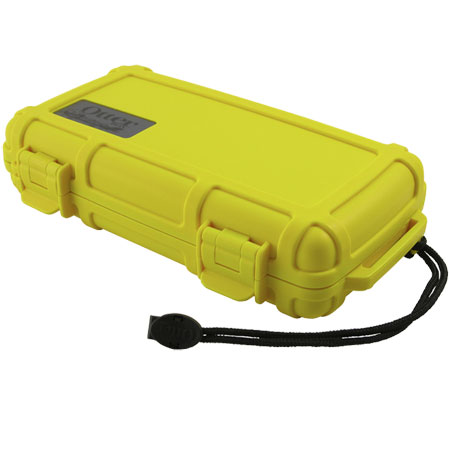 Rent a satellite phone - Sat Phone Rental Iridium Sat Phone.
Rentals come with phone chargers, car and wall - extra battery and a waterproof pelican box.
Perfect for backcountry hiking trips, kayak or packraft trips, construction projects, etc. Iridium phone coverage is best in Alaska.
Buy a pre or post paid minute plan.
Features:
SOS Button
Emergency Assistance
Military-Grade Toughness
Shock-Resistant
Battery life : Up to 30 hours of standby time; Up to 4 hours of talk time
Base Features
Compact physical footprint for streamlined portability
Intuitive user interface for out-of-the-box ease of use
Jet-water, shock and dust resistance for unparalleled durability
Enhanced SMS and email messaging capability
Integrated speakerphone
Headset and hands-free capability
Internally stowed antenna
Mini-USB data port
Accessories to create instant Wi-Fi hotspots anywhere
Reliable two-way global coverage
Calling Features
Integrated speakerphone
Quick-connect to Iridium voice mail
Two-way SMS and short email capability
Pre-programmable International Access
Code (00 or +)
Mailbox for voice, numeric and text messages
Select-able ring and alert tones (8 choices)
Enhanced Features
Toughest military-grade handset ever built
Highest ingress protection (IP) rating in the industry (IP65)
Supports online tracking and Google Mapping services
Programmable
Smallest Iridium phone ever
Diamond treaded, tapered grip for in-hand ergonomics
Rugged, high-gain antenna
Iridium Extreme Features
GPS-enabled - Location-based services
Online Tracking - The Extreme is the only satellite phone with integrated tracking abilities.
Diverse - Customized solutions enabled for diverse markets
Data for Multiple Devices - Accessories are available to create instant Wi-Fi hotspots
SOS Button - Built in SOS signal Certified S.E.N.D. by Search and Rescue Regulating Body (RTCM)
Truly Worldwide - Reliable two-way global coverage
Smarter, Tougher - The toughest military-grade designed satellite handset ever built, with the highest ingress protection (IP65) yet.