Fly Rod - 8WT Premium FT / 4 piece W/Case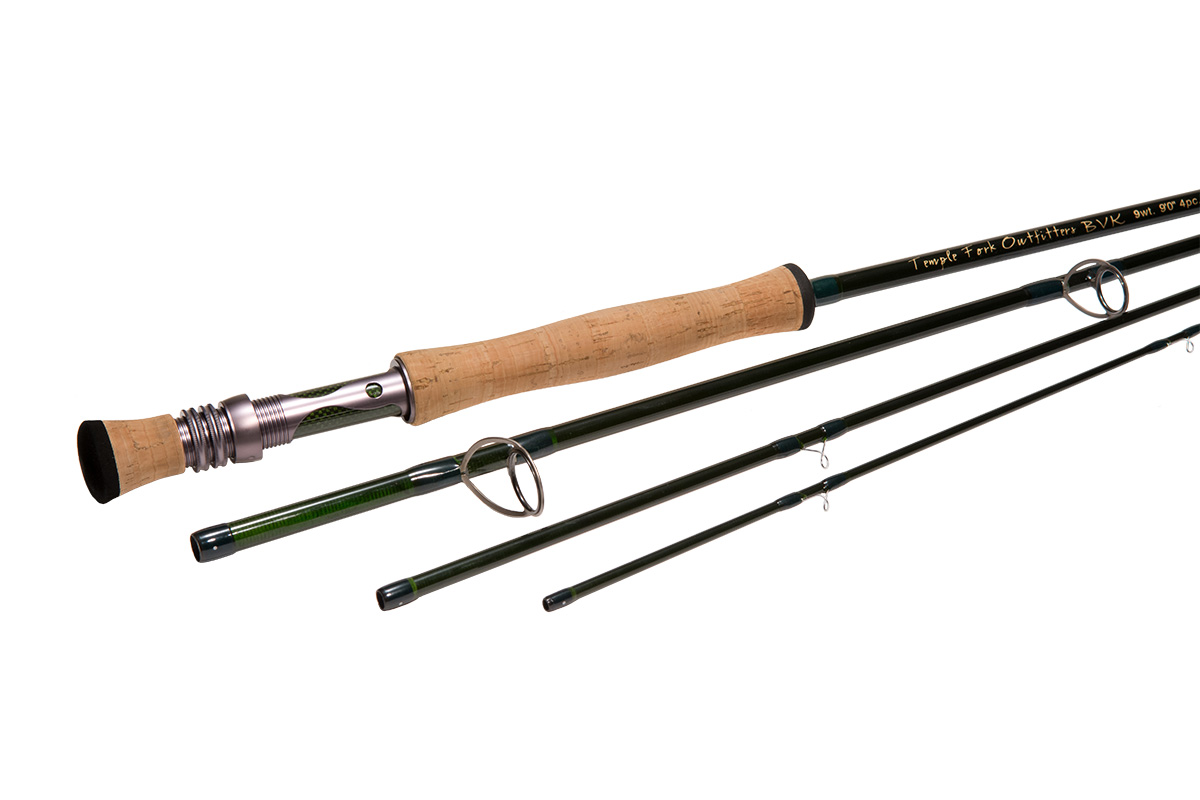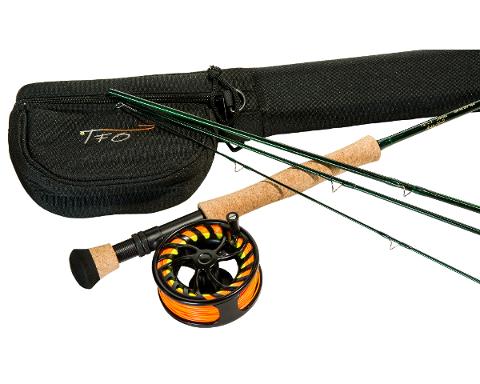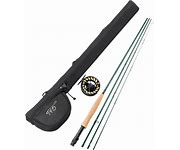 Premium fly rod with case 8 wt. Reel - Backing, Flyline - tapered leader
4 piece rod. fresh new line.

Medium fast action IM6 Graphite Rod w/ Composite Cork Handle


Cast Aluminum Fly Reel with Disc Drag, Backing, Weight Forward Fly Line, & Tapered Leader


Aluminum Uplocking Reel Seat


Custom Cordura® Rod/Reel Case Included

They are a high-performance fly rod combination package that will enhance the learning curve, making it easier and more rewarding to become an active participant in this sport of a lifetime. All NXT outfits include a rod, cast aluminum disc drag reel spooled with fly line, leader and backing packaged in a rod and reel carrying case.